Abu Musa Art & Culture Complex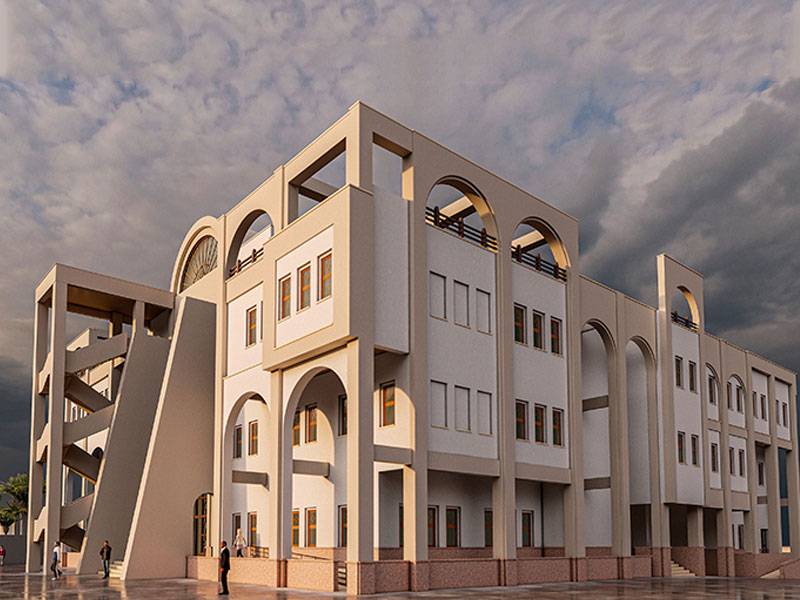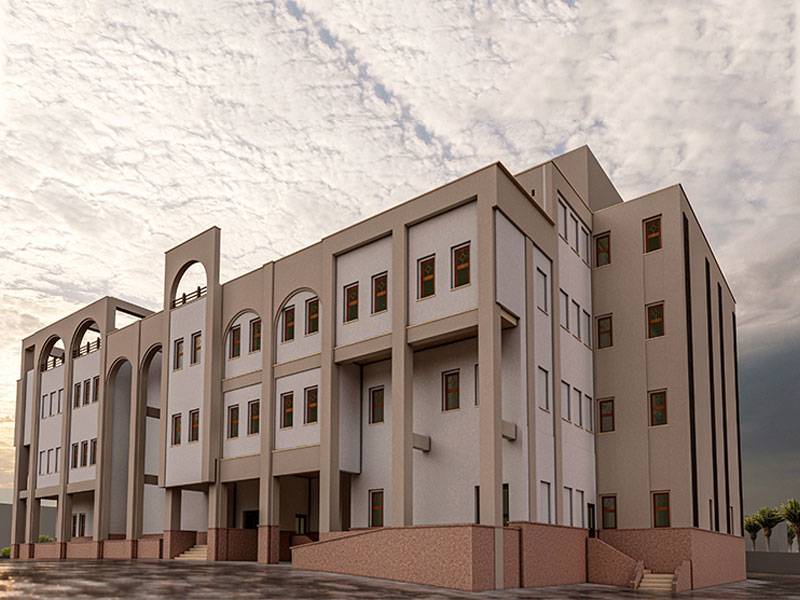 Abu Musa Art & Culture Complexe-Gallery-s1
Abu Musa Art & Culture Complexe-Gallery-s2
Abu Musa Art & Culture Complexe-Gallery-s3
Abu Musa Art & Culture Complexe-Gallery-s4
Abu Musa Art & Culture Complex
Abu Musa Art & Culture Complex is located in a region with a high rate of humidity requiring climate responsive constructions. That is the reason for the vast existing of semi open buildings with wide porches and full-length openings in most traditional structures in the area.
The structure is inspired by the vernacular architecture of the southern region of Iran. It's been tried to undergo the design process by responding to the needs of both the employer and the users, meeting the design standards and criteria as well.
This Art & Culture Complex has been designed in three stories with the aim of creating a cultural atmosphere and improving the quality of leisure time for the islanders. The beneficiaries of this complex will be local residents and employees of the service section, government and military sectors living in the island as well as their families. The complex consists of educational spaces, library, meeting halls, exhibition areas and related spaces to accommodate a range of different learning activities and showcasing art works, so it is a place of relaxation and learning simultaneously.
| | |
| --- | --- |
| Name of the Project | Abu Musa Art & Culture Complex |
| Appointment | 2014 |
| Project Area | 4250 sqm |
| Client | Ministry of Culture & Islamic Guidance |
| Contractor | Amen Development & Construction Co. |
| Structure | Hadi Ghasemi |
| Team | |
| | |
| --- | --- |
| Location | Abu Musa Island, Hormozgan Province, Iran |
| Completion | Under Construction |
| Site Area | 2500 sqm |
| Consulting Designers & Engineers | Bamcitadel of Kerman Consulting Engineers |
| Architects | Shahabeddin Arfaei, Sareh Nikabadi |
| Supervisor | Gholamreza Masoumi- Tohid Azadmanesh |
Shahabeddin Arfaei
Shahriar Yaghini
| | |
| --- | --- |
| Name of the Project | Abu Musa Art & Culture Complex |
| Appointment | 2014 |
| Project Area | 4250 sqm |
| Client | Ministry of Culture & Islamic Guidance |
| Contractor | Amen Development & Construction Co. |
| Structure | Hadi Ghasemi |
| Team | |

| | |
| --- | --- |
| Location | Abu Musa Island, Hormozgan Province, Iran |
| Completion | Under Construction |
| Site Area | 2500 sqm |
| Consulting Designers & Engineers | Bamcitadel of Kerman Consulting Engineers |
| Architects | Shahabeddin Arfaei, Sareh Nikabadi |
| Supervisor | Gholamreza Masoumi- Tohid Azadmanesh |

Shahabeddin Arfaei

Shahriar Yaghini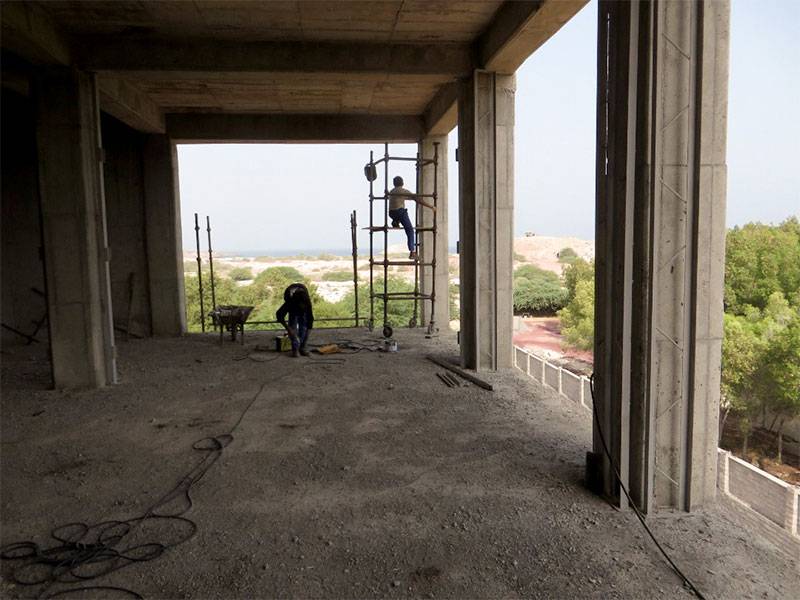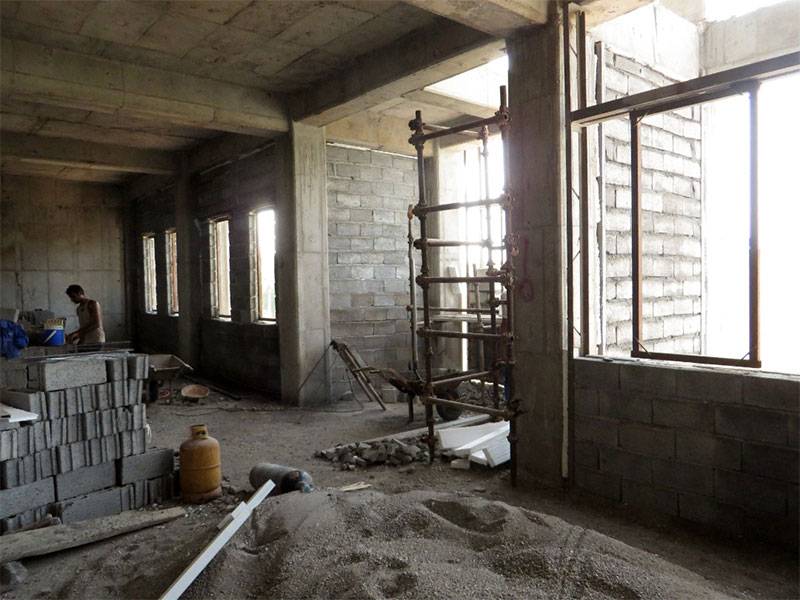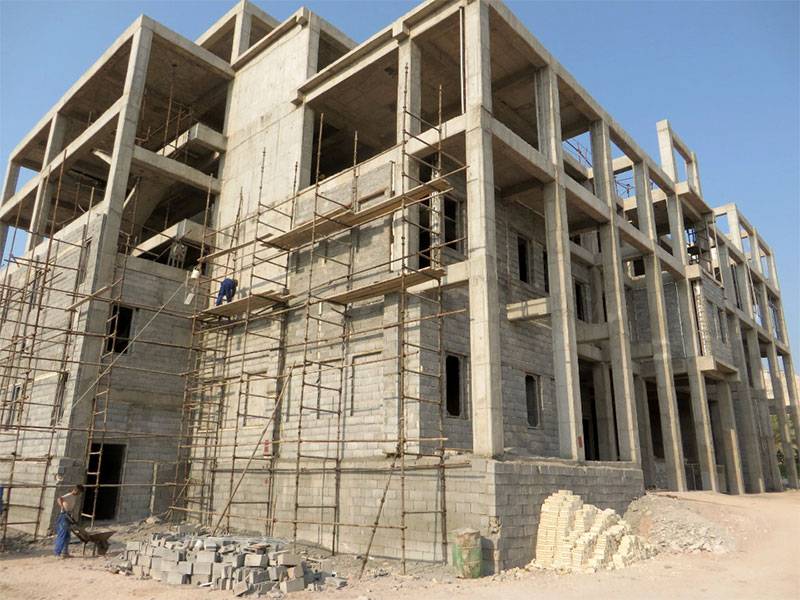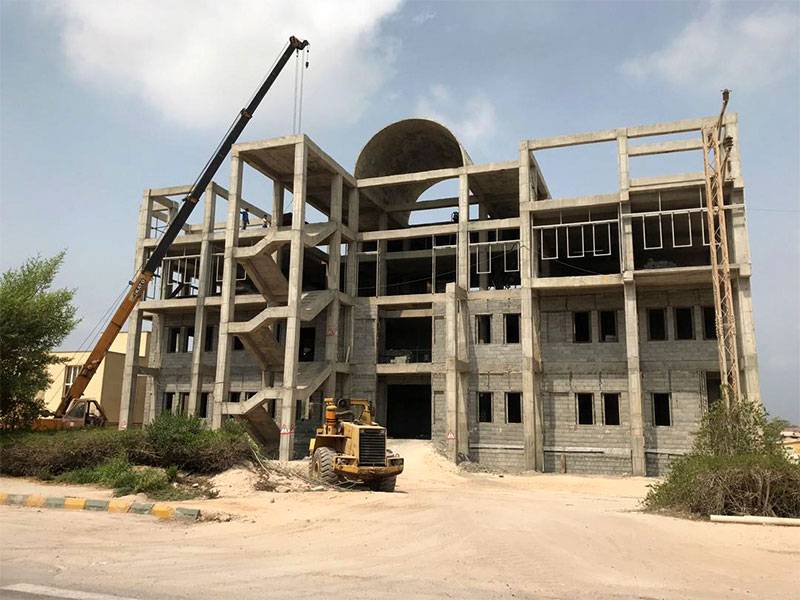 Abu Musa Art & Culture Complex-Construction1
Abu Musa Art & Culture Complex-Construction12
Abu Musa Art & Culture Complex-Construction3
Abu Musa Art & Culture Complex-Construction4
Abu Musa Art & Culture Complex-Construction5