Anthropological Museum of Bandar Abbas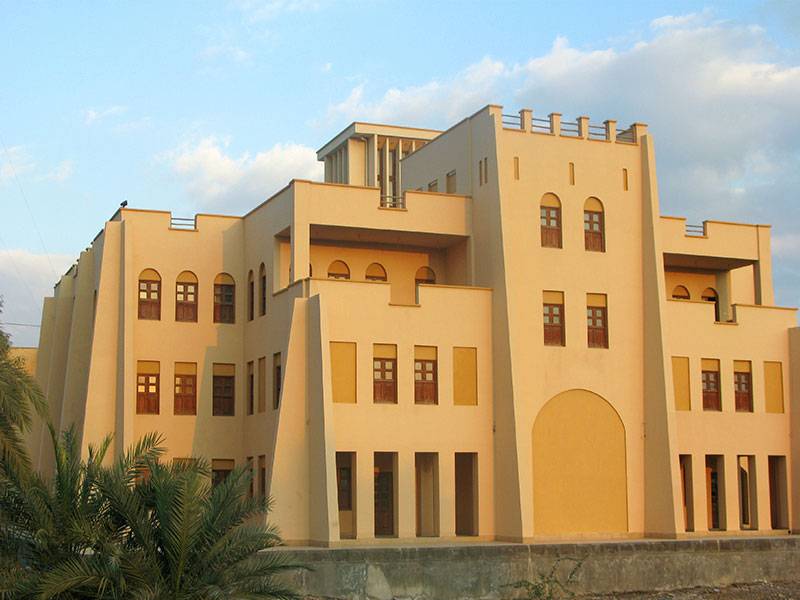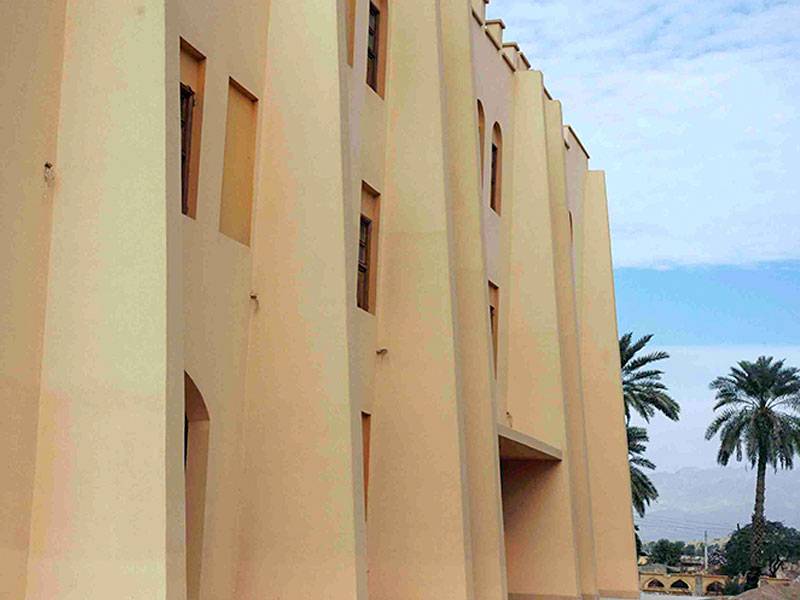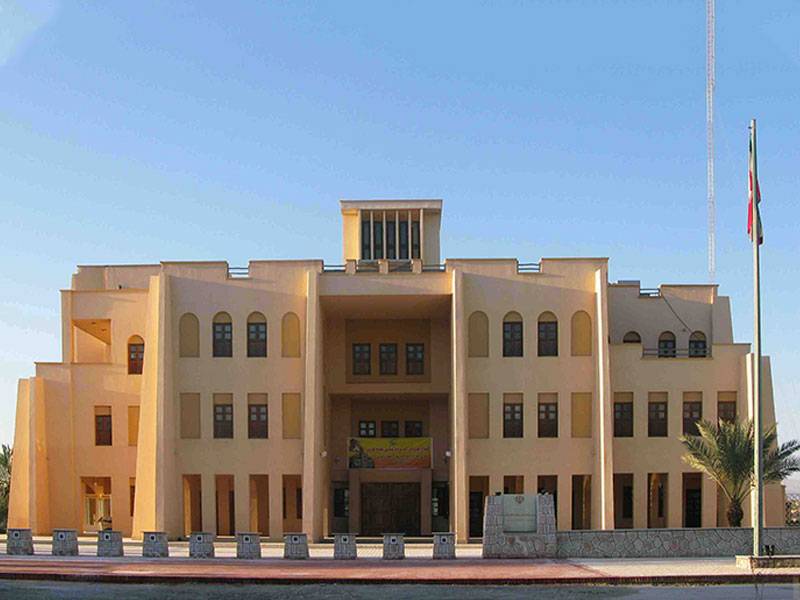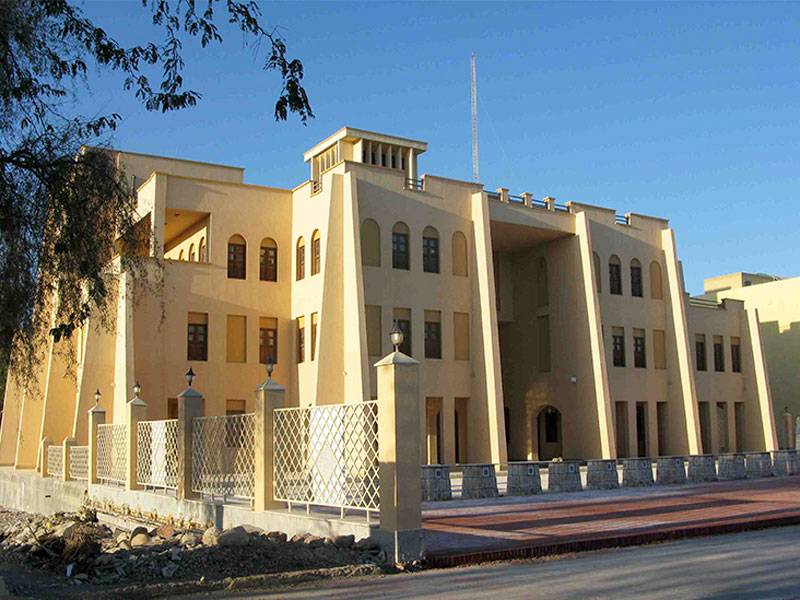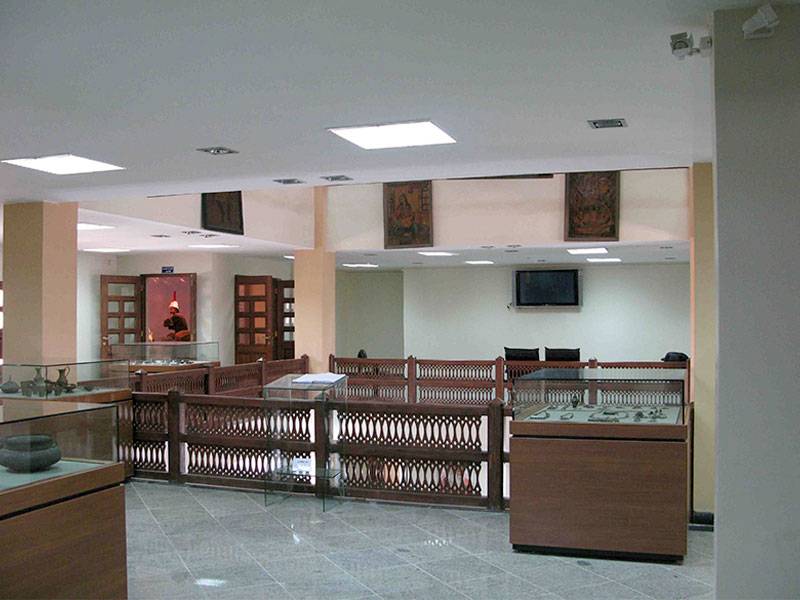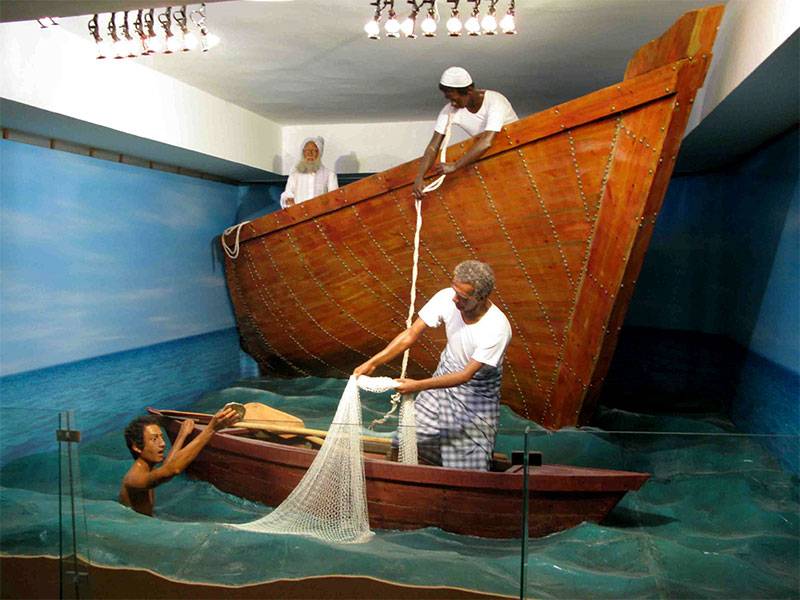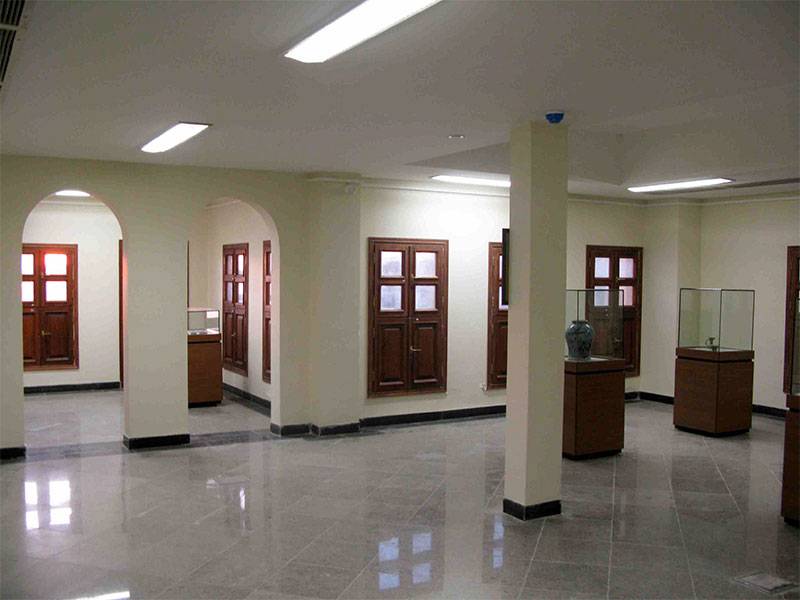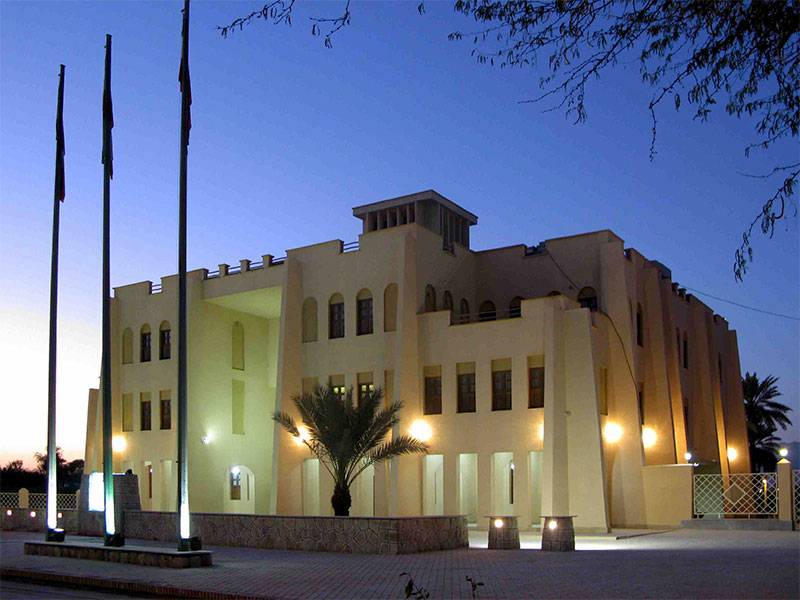 Anthropological Museum of Bandar Abbas-s1
Anthropological Museum of Bandar Abbas-s2
Anthropological Museum of Bandar Abbas-s3
Anthropological Museum of Bandar Abbas-s4
Anthropological Museum of Bandar Abbas-s5
Anthropological Museum of Bandar Abbas-s6
Anthropological Museum of Bandar Abbas-s7
Anthropological Museum of Bandar Abbas-s8
Anthropological Museum of Bandar Abbas-s9
Anthropological Museum of Bandar Abbas-s10
Anthropological Museum of Bandar Abbas
The recreation of the region's unremembered historical identity was carried out in the design of Bandarabbas Anthropological Museum. The main objective of the design was the spatial arrangement of semi open and closed spaces and a right pattern of indigenous architecture for the warm-humid climate of the region. The most significant element of this architectural style, namely the wind tower, placed in the center to create a visual sign outside the building, as well as to provide lighting for the middle open space. To continue with this idea in the facade, existing paradigms of indigenous architecture such as back walls, wooden doors and openings, roof bumpers, etc, were contributed to the design so that viewers can relate it to the historical context at first glance.
The museum locates in the historically registered site of Berkehaye Baran (Rain Ponds) and it is built in three stories with approximately 2400 square meters of total area. The ground floor is dedicated to public and service spaces, the exhibition space and galleries are located at the first and second floors.
The entrance to the museum park area is from the north section of the mansion, that is in fact the entrance to the ponds and the open-air museum. In the open exhibition space, regular programs, traditional and ritual ceremonies are being displayed. Celebrations, feasts, and different services welcome travelers and tourists every day. The cultural diversity of the people living in the Persian Gulf and their integration with each other in the city of Bandar Abbas has helped to attract locals to this cultural exhibition.
| | |
| --- | --- |
| Name of the Project | Anthropological Museum of Bandar Abbas |
| Appointment | 2002 |
| Project Area | 2400 sqm |
| Client | Hormozgan Cultural Heritage, Handicrafts & Tourism Organization |
| Lead Architects | Shahabeddin Arfaei - Shahriar Yaghini |
| Structure | Mohammad Ebrahim Rabani |
| Electrical Design | Masoud Saadat |
| Interior Design Contractor | Negar Naderipour |
| | |
| --- | --- |
| Location | Pasdaran St., Bandar Abbas, Hormozgan Province, Iran |
| Completion | 2006 |
| Site Area | 12000 sqm |
| Consulting Designers & Engineers | Bamcitadel of Kerman Consulting Engineers |
| Senior Supervisor | Hamid Heydari Mahvar |
| Mechanical Design | Masoud Kiyaie |
| Contractor | Saghfsazan Golzar Company |
| Team | Naser Mojaver – Masoud Mansouri – Parham Badr – Rahim Aghili Nasab – Omid Afshar Ghasemlou |
Shahabeddin Arfaei
Shahriar Yaghini
| | |
| --- | --- |
| Name of the Project | Anthropological Museum of Bandar Abbas |
| Appointment | 2002 |
| Project Area | 2400 sqm |
| Client | Hormozgan Cultural Heritage, Handicrafts & Tourism Organization |
| Lead Architects | Shahabeddin Arfaei - Shahriar Yaghini |
| Structure | Mohammad Ebrahim Rabani |
| Electrical Design | Masoud Saadat |
| Interior Design Contractor | Negar Naderipour |

| | |
| --- | --- |
| Location | Pasdaran St., Bandar Abbas, Hormozgan Province, Iran |
| Completion | 2006 |
| Site Area | 12000 sqm |
| Consulting Designers & Engineers | Bamcitadel of Kerman Consulting Engineers |
| Senior Supervisor | Hamid Heydari Mahvar |
| Mechanical Design | Masoud Kiyaie |
| Contractor | Saghfsazan Golzar Company |
| Team | Naser Mojaver – Masoud Mansouri – Parham Badr – Rahim Aghili Nasab – Omid Afshar Ghasemlou |

Shahabeddin Arfaei

Shahriar Yaghini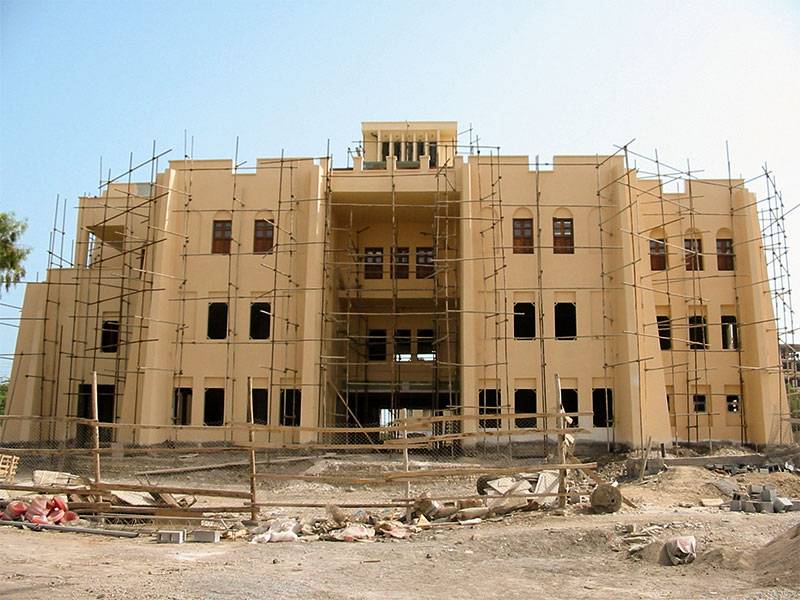 Anthropological Museum of Bandar Abbas-c1
Anthropological Museum of Bandar Abbas-c2
Anthropological Museum of Bandar Abbas-c3