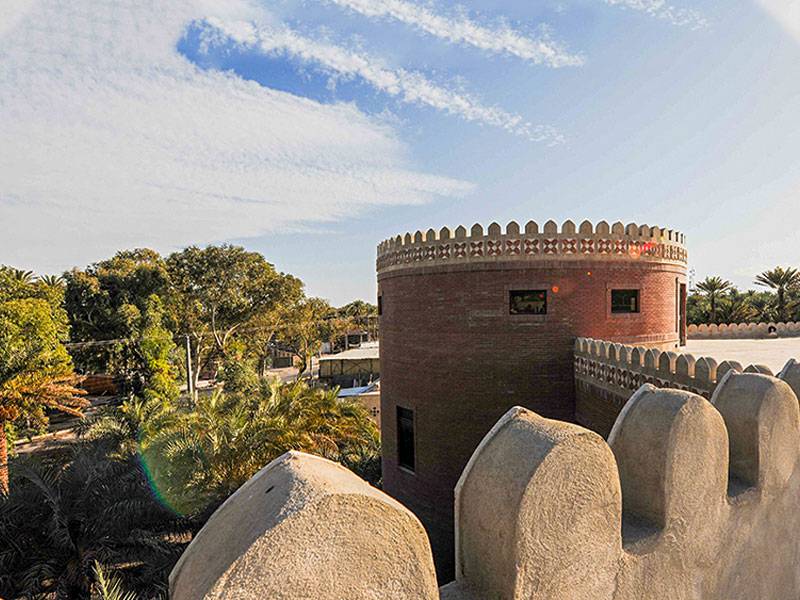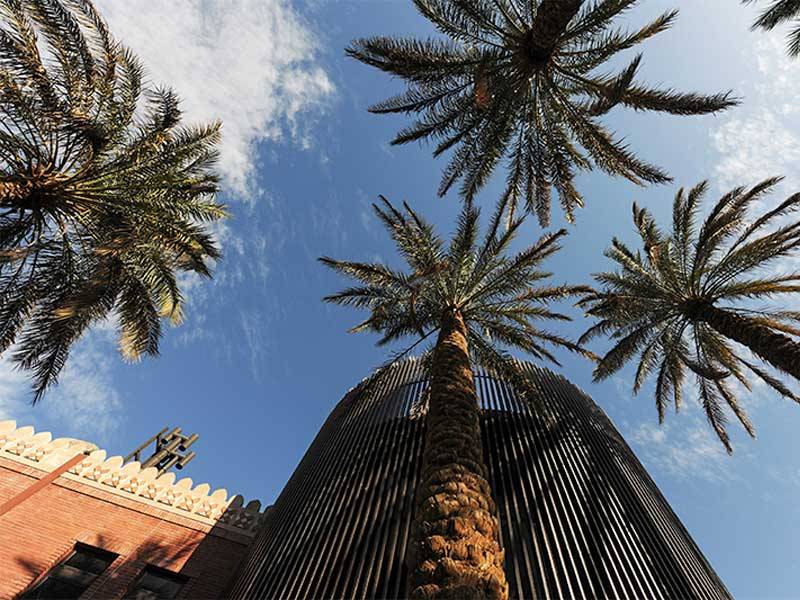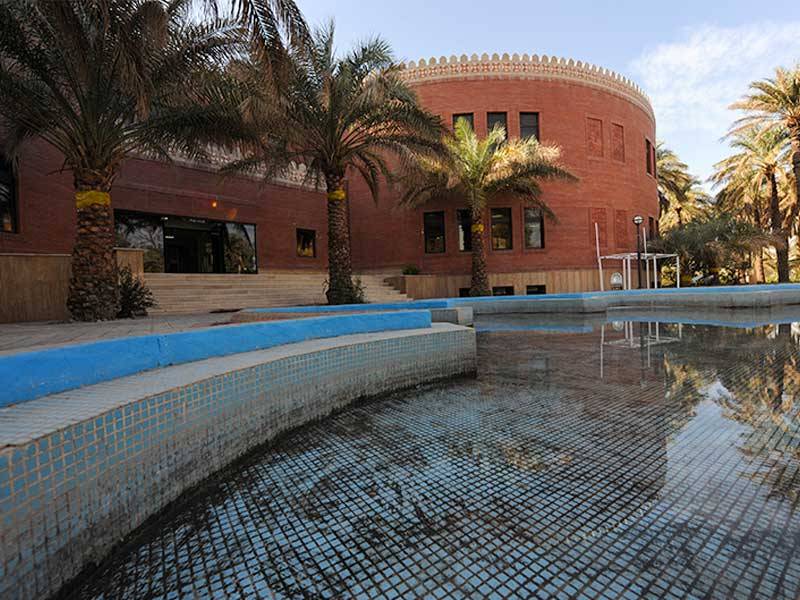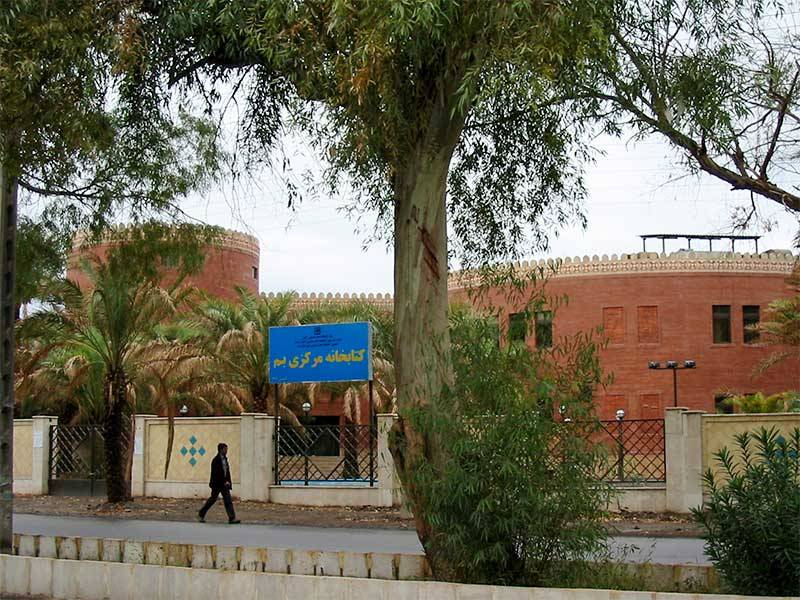 Bam Central Library-Gallery-Gallery-s1
Bam Central Library-Gallery-Gallery-s2
Bam Central Library-Gallery-Gallery-s3
Bam Central Library-Gallery-Gallery-s4
Bam Central Library-Gallery-Gallery-s5
Bam Central Library-Gallery-Gallery-s6
Bam Central Library-Gallery-Gallery-s7
Bam Central Library-Gallery-Gallery-s8
Bam Central Library-Gallery-Gallery-s9
Bam Central Library-Gallery-Gallery-s10
Bam Central Library-Gallery-Gallery-s11
Long considered as storage for books, the role of libraries is regenerated in the 21st century along with the representation of our ancient valuable monuments in the modern time.
Simplicity, compatibility with the climate, the strong presence of Bam Citadel and the traditional structures, directed the design concept and resulted in forming a new building raised from the ashes of the monumental cultural structure in the region.
The combination of cylindric towers with cubic forms are associated with the forms in the historic citadel. The main tower has been designed as a cylinder with a courtyard to form the main section of the library, the reading rooms and the two side towers surrounds the cubical form of the building. The cubic frame houses book storages, gathering hall, administrative spaces and other related function. The objective was to create the simplest route possible between the buildings and create a sense of place through that.
Simplicity in the façade is to emphasize on the design reference (historical Bam citadel). In addition, a single shell has been formed around the installation tower that separates it from the main structure. The use of light partitions with the combination of wood and glass have separated interior spaces to create a harmony with the interior decoration of the library.
Minimum openings are created in the façade, with a view to the palm trees, to block the heat in the hot climate. The main lighting source of the reading rooms is provided through the transparent ceiling of the central courtyard.
General rules governing the construction in the city of Bam have imposed a height limit of 10 meters on all the latest constructions. Due to the limited land area in the grove and the infrastructure required for the project (5000 square meters), the library is built in three main floors including a basement for main library spaces.
| | |
| --- | --- |
| Name of the Project | Bam Central Library |
| Appointment | January 2005 |
| Project Area | 4570 sqm |
| Client | The Ministry of Housing and Urban Development |
| Contractor | Asar Tous Co. |
| Structure | Mohammad Ibrahim Yahyavi |
| Team | Naser Mojaver, Masoud Mansouri |
| | |
| --- | --- |
| Location | Bam, Kerman Province, Iran |
| Completion | 2006 |
| Site Area | 11860 sqm |
| Consulting Designers & Engineers | Bamcitadel of Kerman Consulting Engineers |
| Architects | Shahriar Yaghini, Shahabeddin Arfaie |
| Photographer | Jasem Ghazbanpour |
Shahabeddin Arfaei
Shahriar Yaghini
| | |
| --- | --- |
| Name of the Project | Bam Central Library |
| Appointment | January 2005 |
| Project Area | 4570 sqm |
| Client | The Ministry of Housing and Urban Development |
| Contractor | Asar Tous Co. |
| Structure | Mohammad Ibrahim Yahyavi |
| Team | Naser Mojaver, Masoud Mansouri |

| | |
| --- | --- |
| Location | Bam, Kerman Province, Iran |
| Completion | 2006 |
| Site Area | 11860 sqm |
| Consulting Designers & Engineers | Bamcitadel of Kerman Consulting Engineers |
| Architects | Shahriar Yaghini, Shahabeddin Arfaie |
| Photographer | Jasem Ghazbanpour |

Shahabeddin Arfaei

Shahriar Yaghini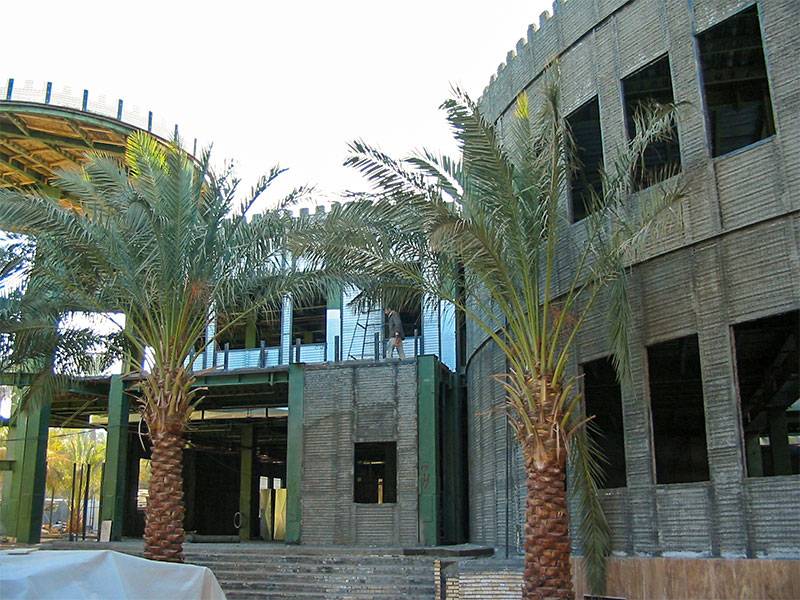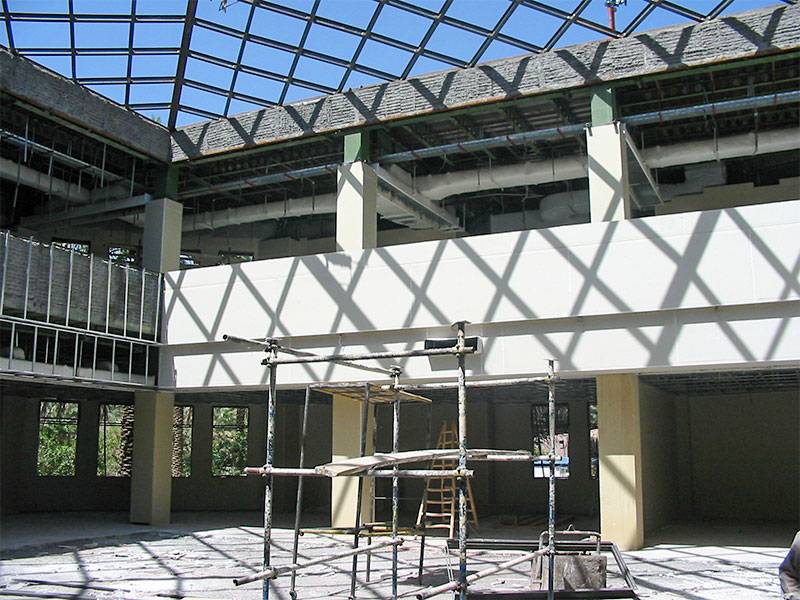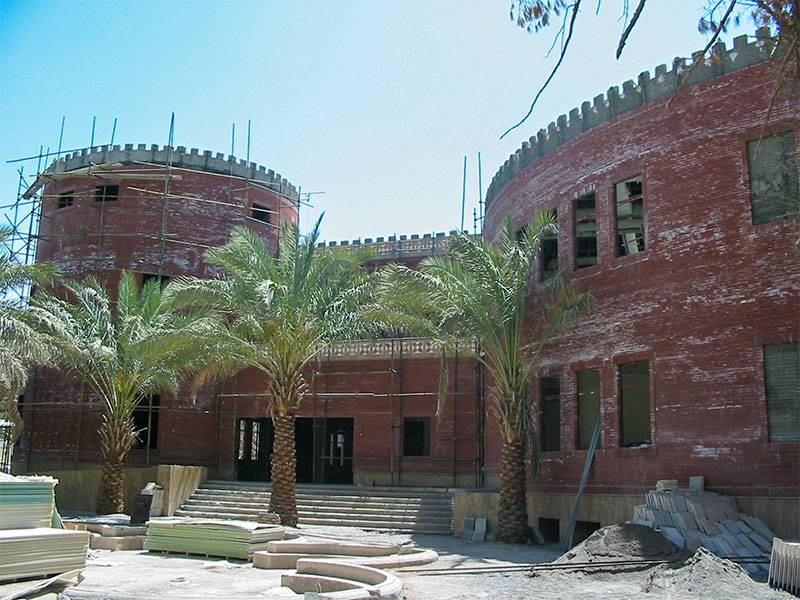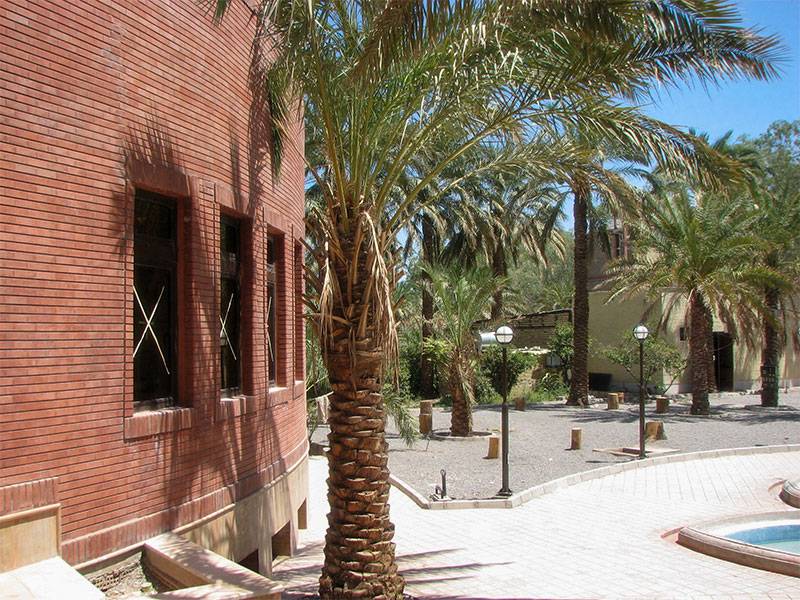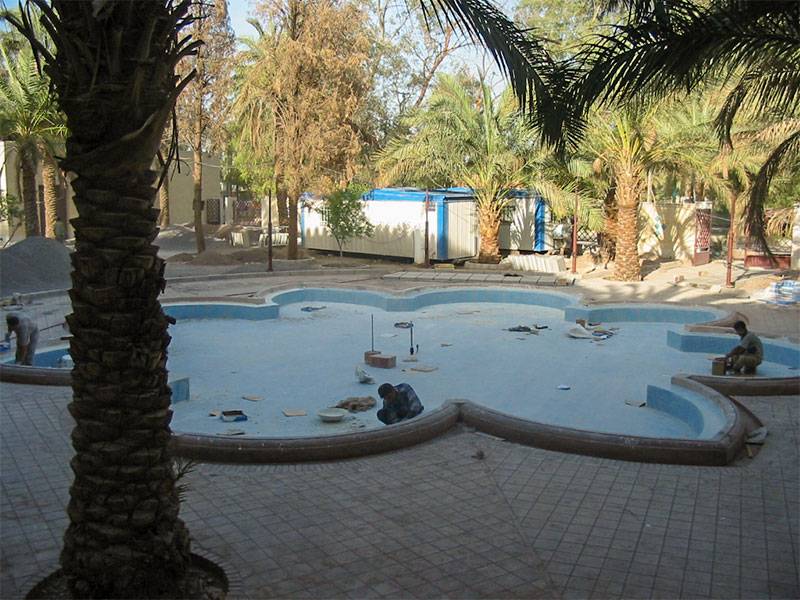 Bam Central Library-Gallery-Construction1
Bam Central Library-Gallery-Construction2
Bam Central Library-Gallery-Construction3
Bam Central Library-Gallery-Construction4
Bam Central Library-Gallery-Construction5
Bam Central Library-Gallery-Construction6